'FIRED 2020 – New Directions'
An exhibition by The Northern Potters Association (South-East)
Tuesday 3 November – Saturday 5th December 2020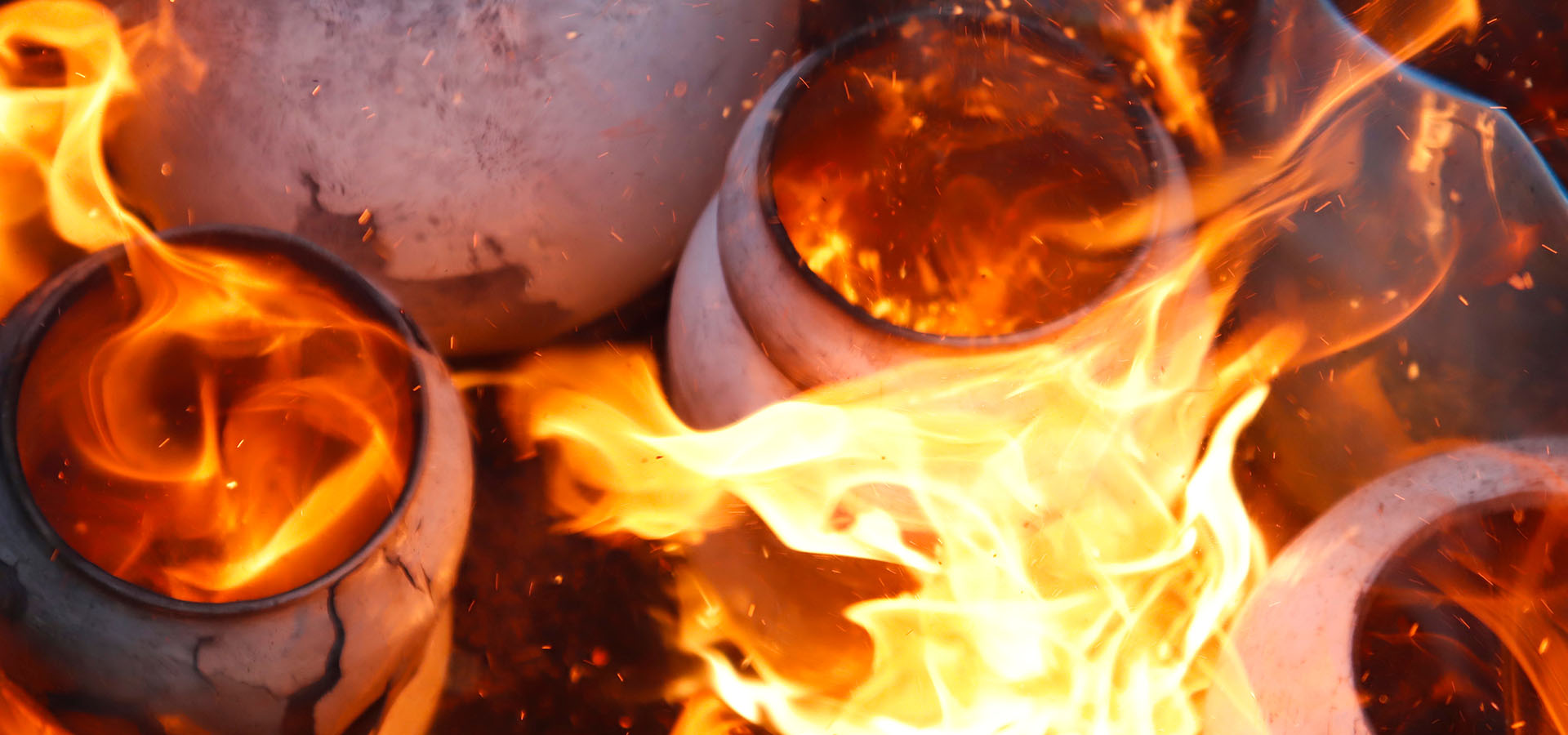 A selected group of members from The Northern Potters Association (South East) group will once again be having their annual exhibition at Gallery 6. This will be their third exhibition at the gallery.
The Northern Potters Association encourages and supports artists in the production of sculptural, functional, fine art and decorative studio pottery in all its forms throughout the North of England and currently has about 600 members, mostly in the North of England.
This years potters include Rachel Wood, Penny Withers, Claire Allam, Bev Seth, Susan Morton, Deborah Frith, Steve Booton, Wendy Wall, Brian Holland, Louise McNiff and Alison Walker.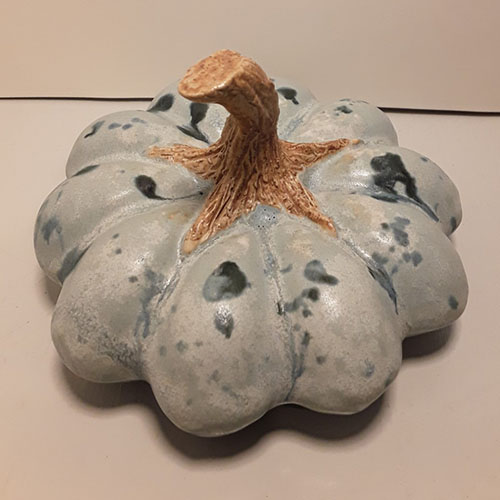 FRENCH GOURD
Stoneware clay,
glaze & cobalt oxide
11cm x 14cm x 14cm
£34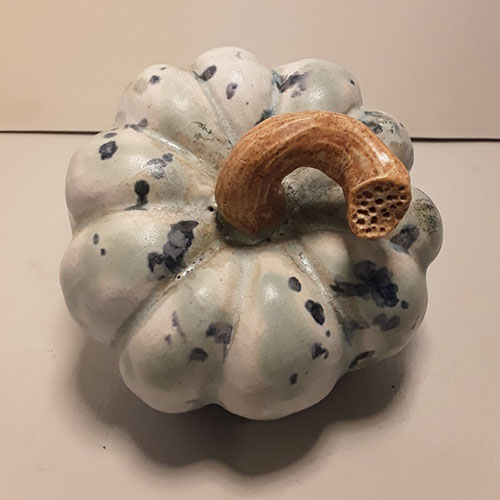 HARLEQUIN GOURD
Stoneware clay,
glaze & cobalt oxide
13cm x 13cm x 13cm
£40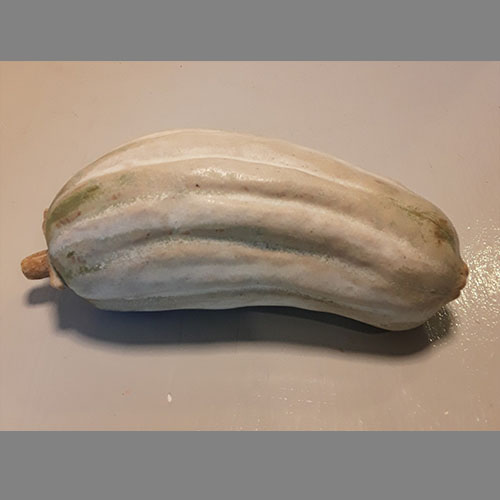 SMALL COURGETTE
Stoneware clay, 
glaze & copper oxide
6cm x 6cm x 14cm
£26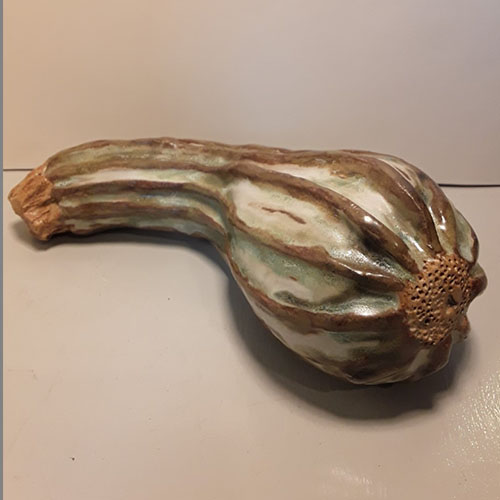 LARGE COURGETTE
Stoneware clay,
glaze & copper oxide
9cm x 10cm x 22cm
£36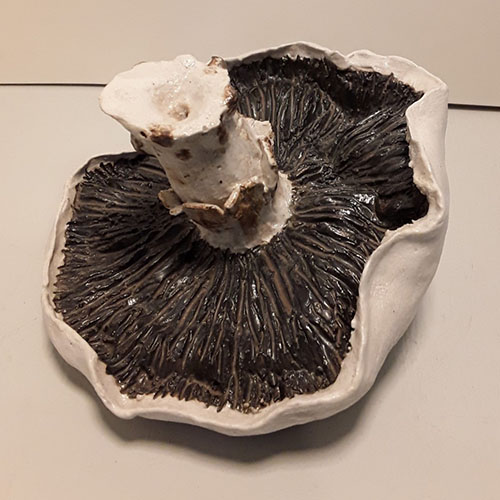 LARGE FIELD MUSHROOM
Stoneware clay,
glaze & white slip
12cm x 15cm x 16cm
£40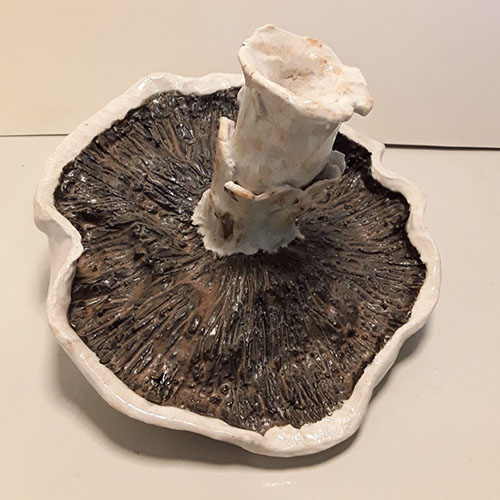 SMALL FIELD MUSHROOM
Stoneware clay,
glaze & white slip
9cm x 13cm x 13cm
SOLD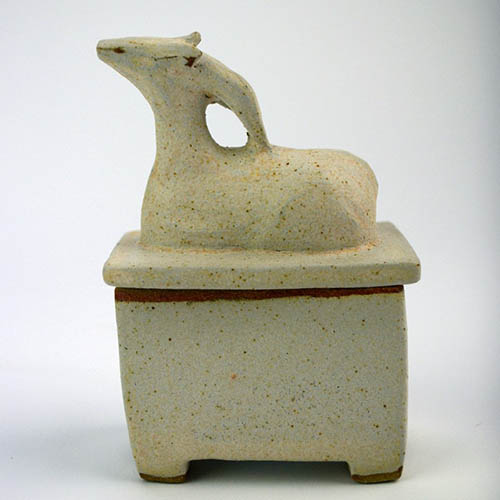 DEER BOX
12cm (h) x 7cm (w)
£40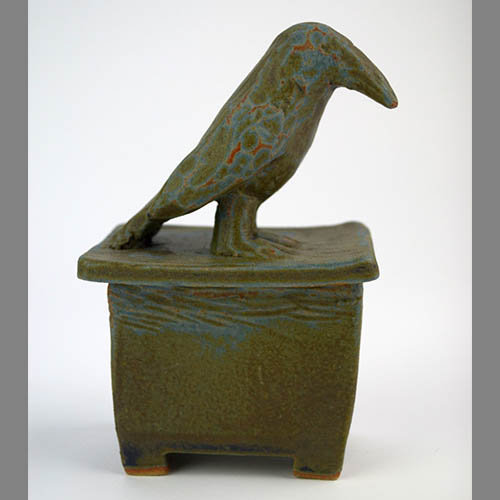 CROW BOX
13cm (h) 9cm (w)
£40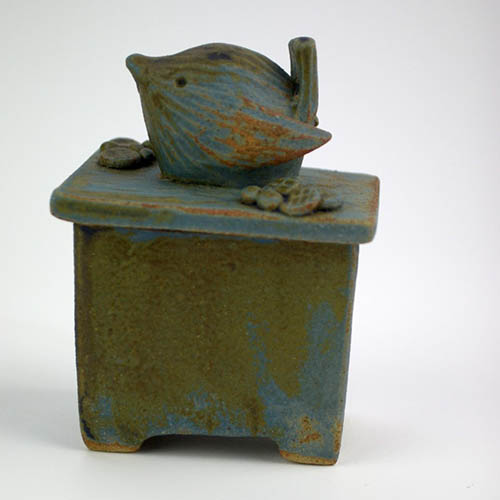 WREN BOX
10cm (h) x 5.5cm (w)
SOLD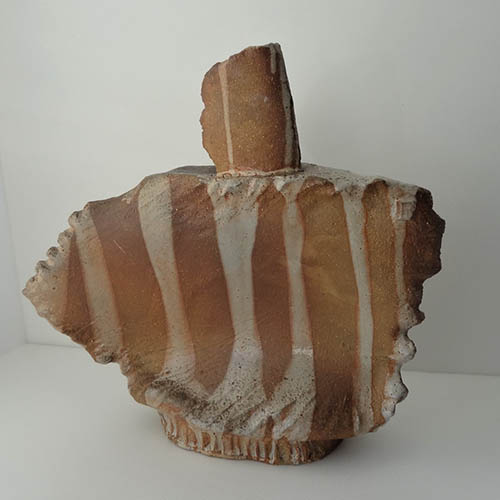 SOFT SLAB
Wood fired stoneware
32 x 45 x 10cm
£190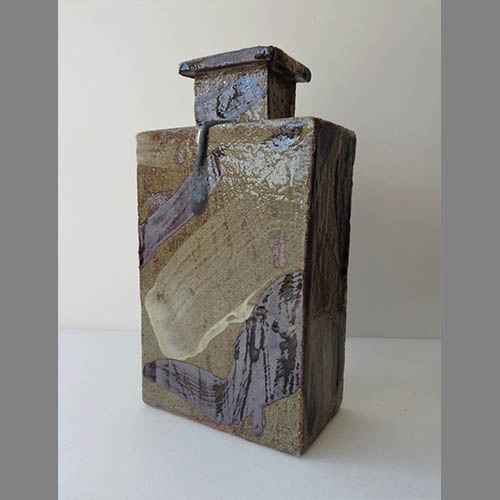 SLAB FORM WITH IRON
Wood fired stoneware
25 x 15 x 8cm
£120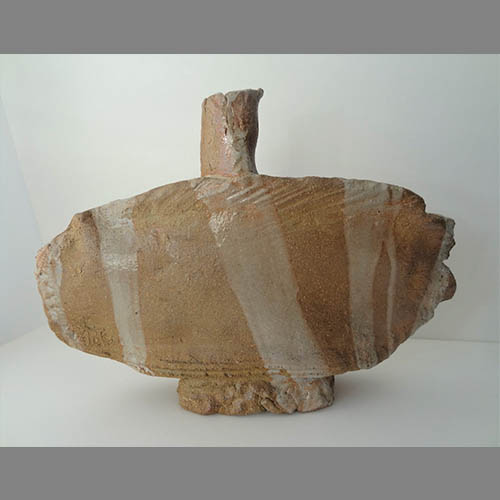 SOFT SLAB 2
Wood fired stoneware
36 x 42 x 14cm
£190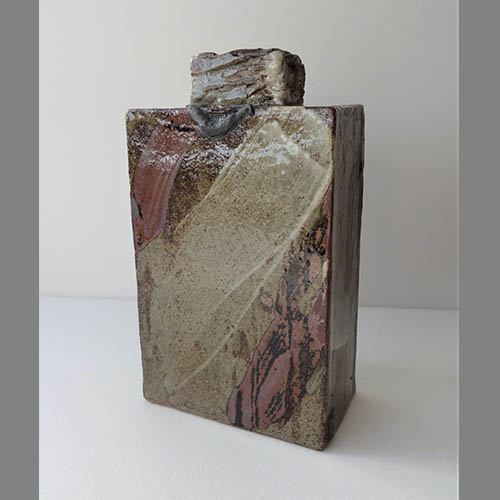 SLAB FORM WITH IRON 2
Wood fired stoneware
26 x 15 x 8cm
£120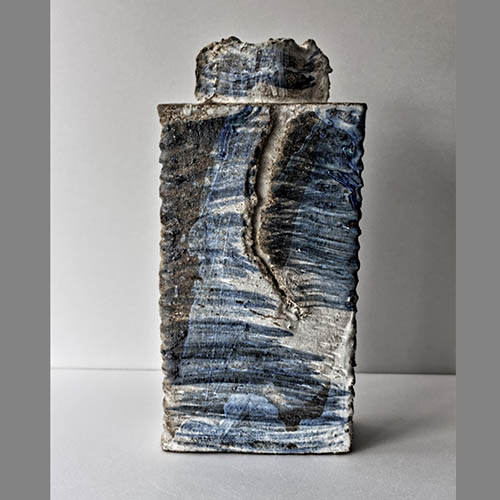 SLAB PIECE – SEA CRAGG
Wood fired stoneware
36 x 18 x 9cm
£150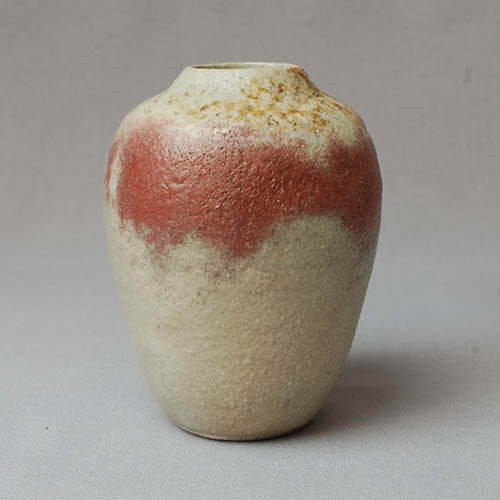 STONEWARE WOOD
FIRED VESSEL
Copper with celadon
£100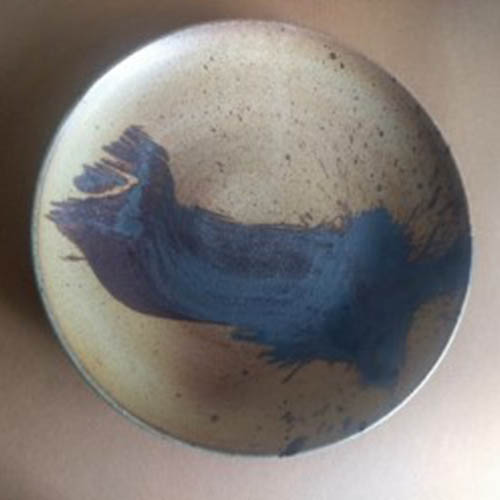 WOOD FIRED
STONEWARE PLATTER
With iron oxide
£50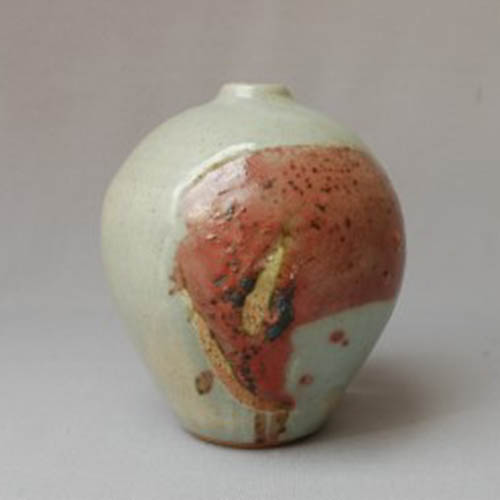 STONEWARE WOOD
FIRED BOTTLE
Copper with celadon
£100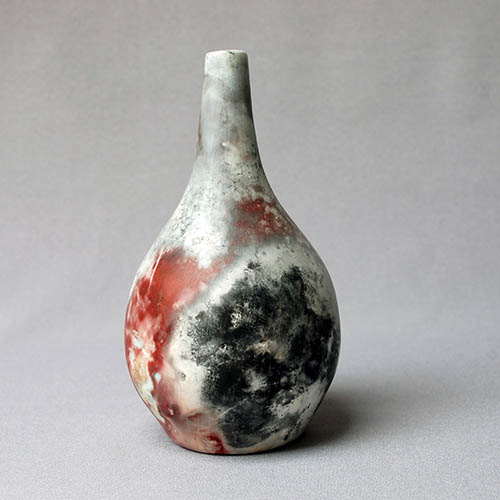 PIT FIRED PORCELAIN
BOTTLE, WAXED
13.5cm (h)
£45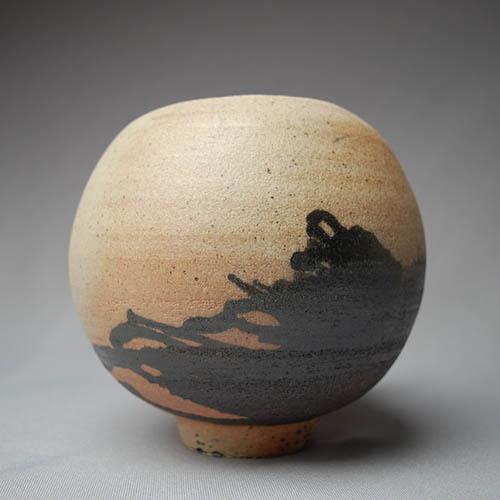 STONEWARE WOOD
FIRED VESSEL
With iron oxide
£70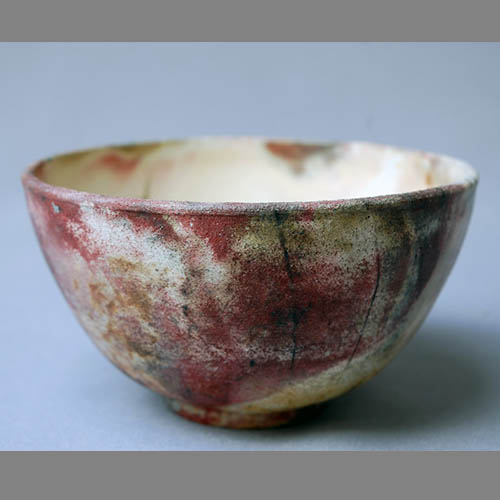 PIT FIRED STONEWARE
BOWL, WAXED
12cm diametre
£30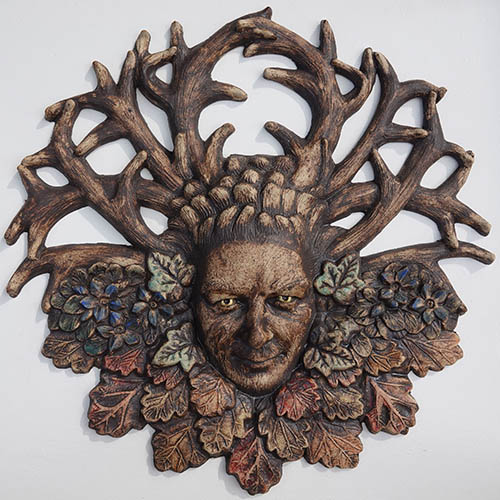 ANTLER MAN
47cm(h) x 47cm(w) x 6cm(d)
£385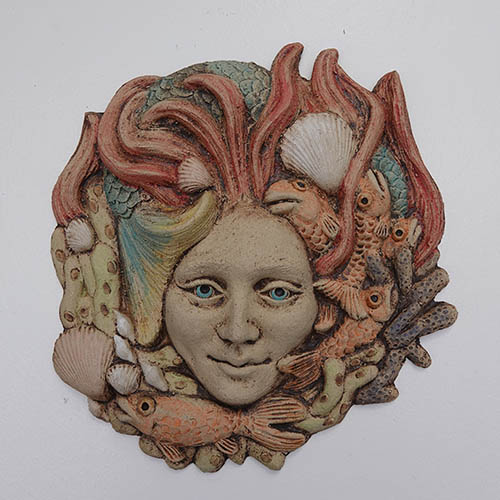 MERMAID
30cm(h) x 26cm(w) x 5cm(d)
£168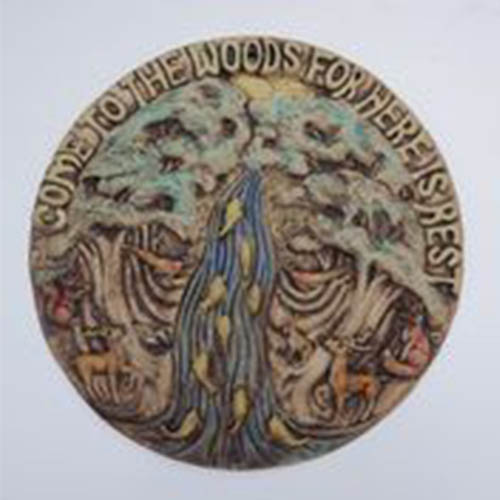 COME TO THE WOODS
36cm(h) x 36cm(w) x 2cm(d)
£217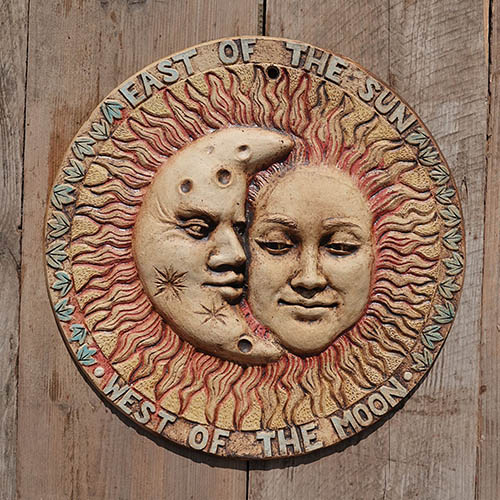 THE SUN AND THE MOON
36cm(h) x 36cm(w) x 62cm(d)
£217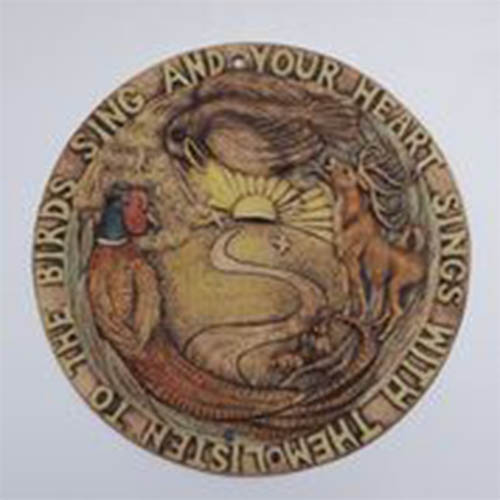 LISTEN TO THE BIRDS SING
36cm(h) x 36cm(w) x 2cm(d)
£217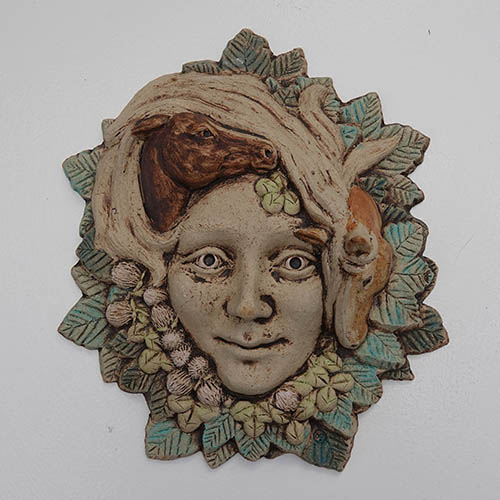 WOMAN WITH HORSES
30cm(h) x 26cm(w) x 5cm(d)
£133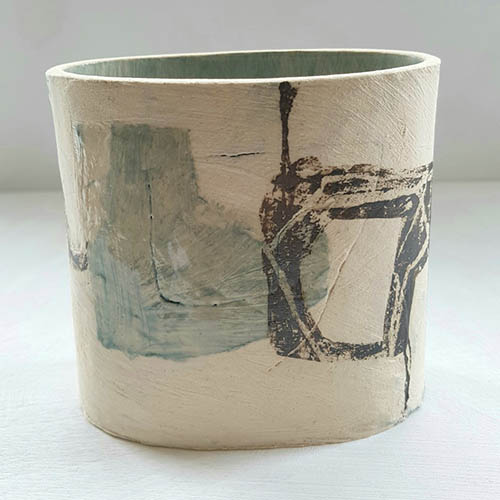 SLIP DECORATED STONEWARE
9.5cm tall oval
£65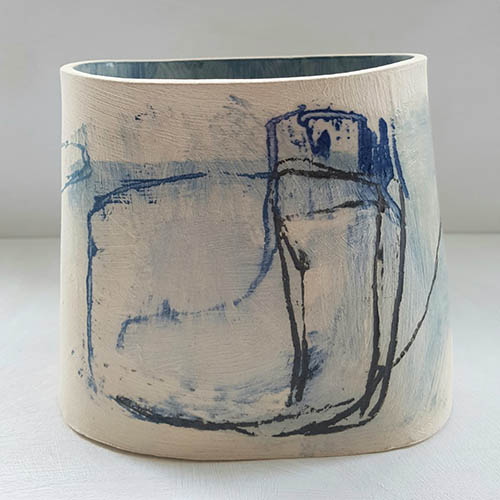 SLIP DECORATED STONEWARE
12.5cm tall tapered oval
£120
SLIP DECORATED STONEWARE
9cm tall oval
£85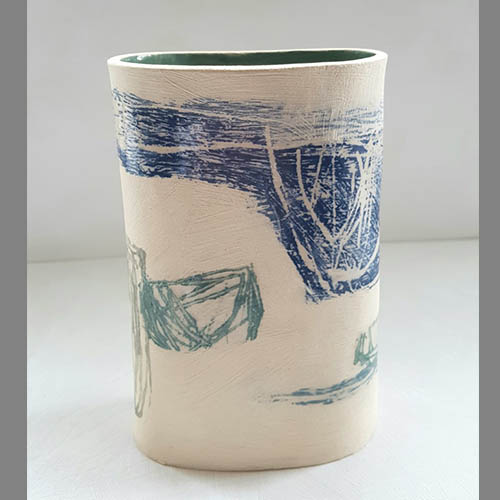 SLIP DECORATED STONEWARE
16cm tall oval
£115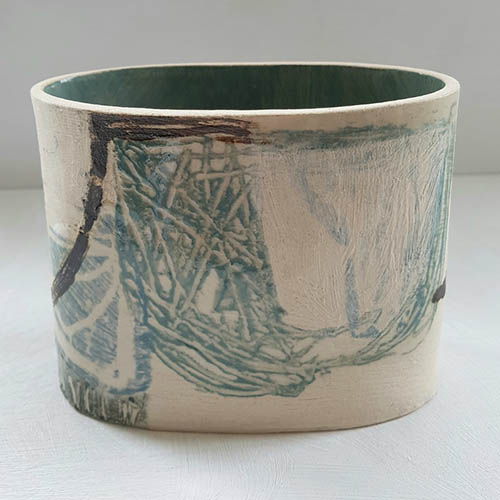 SLIP DECORATED STONEWARE
10cm tall oval
£95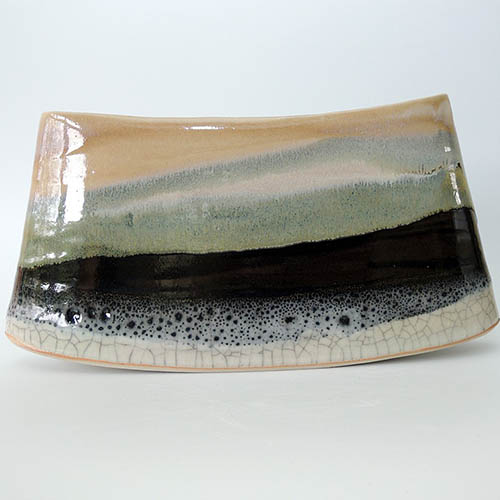 PW1 FOOTHILLS PANORAMA
165 x 330 x 70mm
£195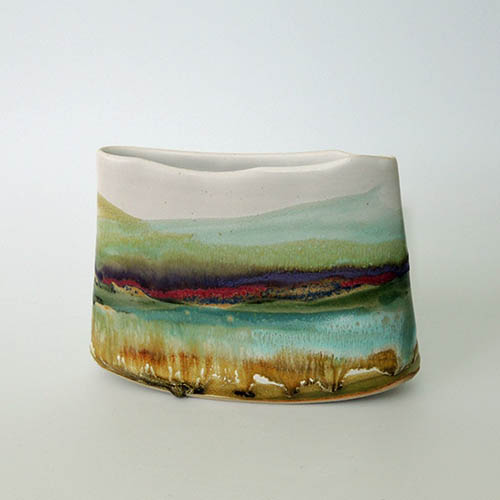 PW4 LANDSCAPE POCKET 1
130 x 180 x 50mm
£85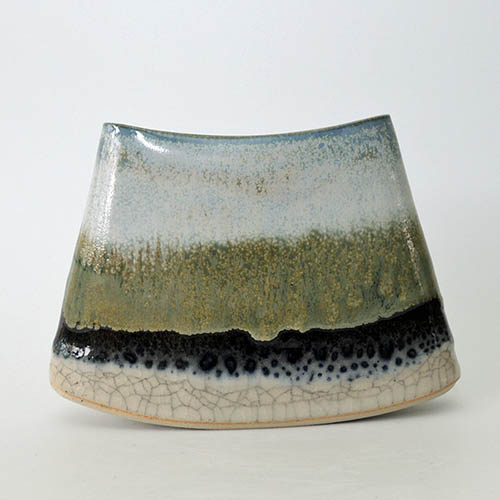 PW2 FOOTHILLS POCKET
130 x 190 x 50mm
£60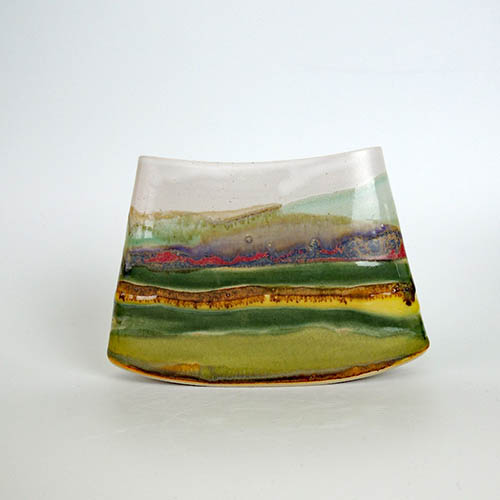 PW5 LANDSCAPE POCKET 2
130 x 190 x 50mm
SOLD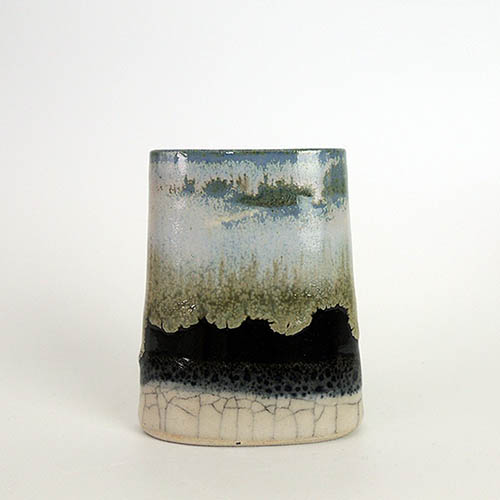 PW3 FOOTHILLS VIEW
105 x 90 x 45mm
£35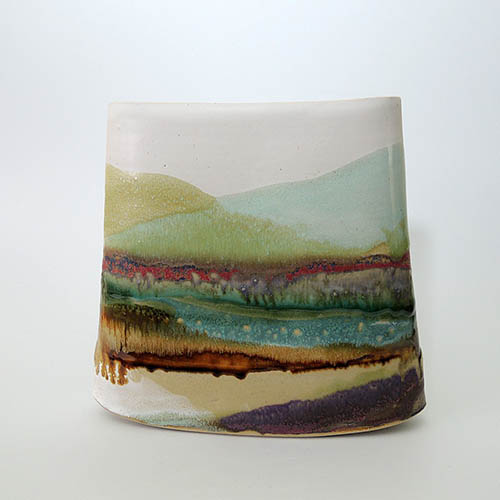 PW6 LANDSCAPE
195 x 210 x 55mm
£200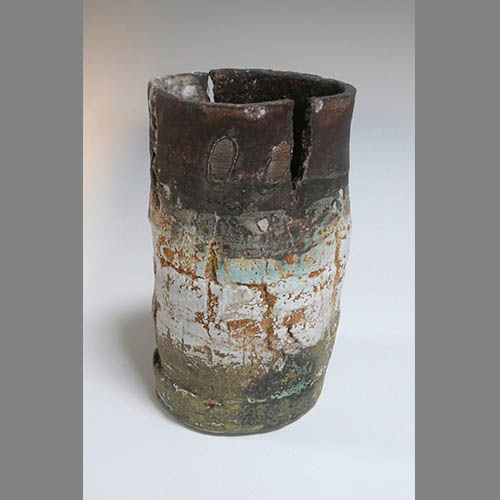 AUBERGINE
Autumn bark vessel
Thrown & altered stoneware
18 x 12cm
£180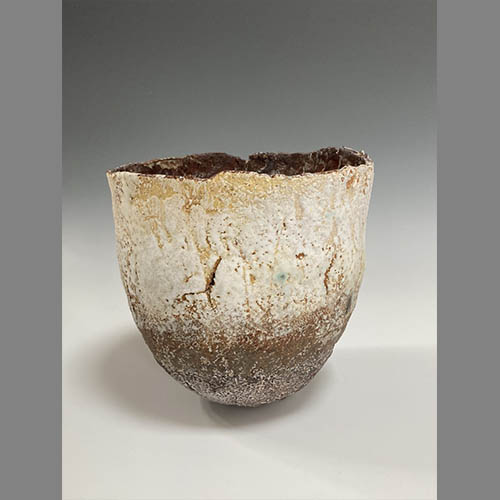 RUSSETT
Conical Bowl
Pinched & coiled stoneware
19 x 19cm
£230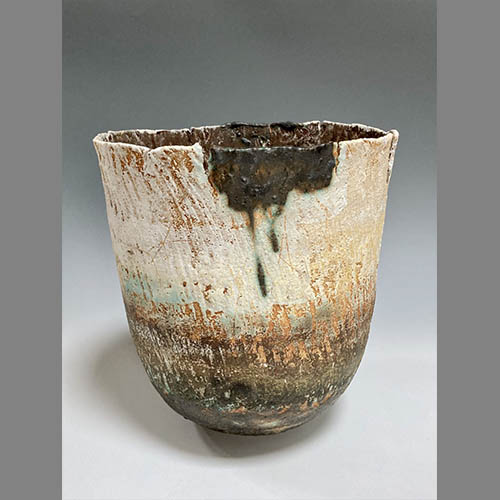 STREAMS OF LIGHT
Conical Bowl
Pinched & coiled stoneware
31 x 28cm
£480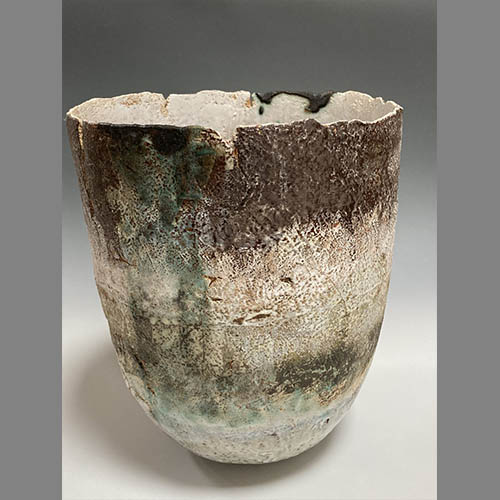 MIST ON MOOR
Conical bowl
Pinched & coiled stoneware
36 x 31cm
£650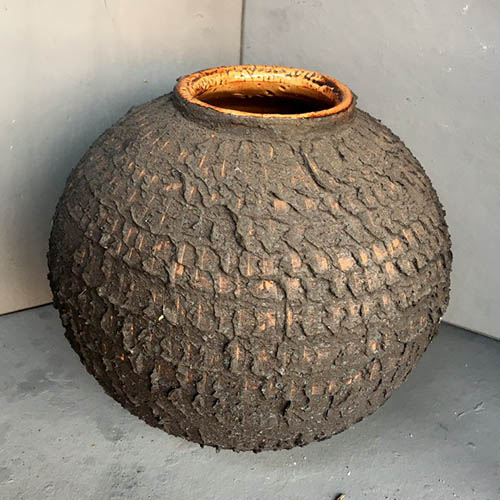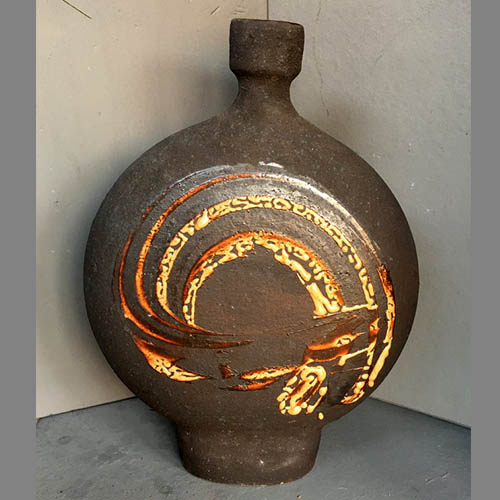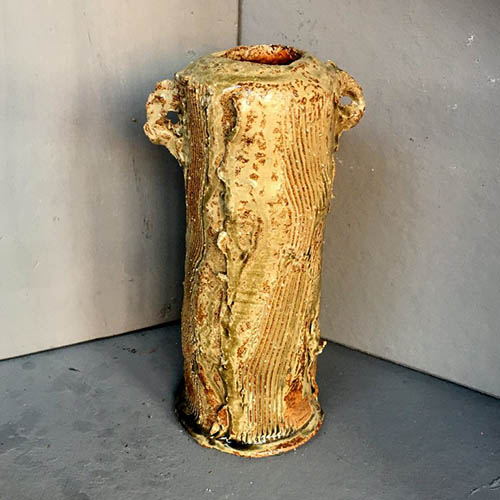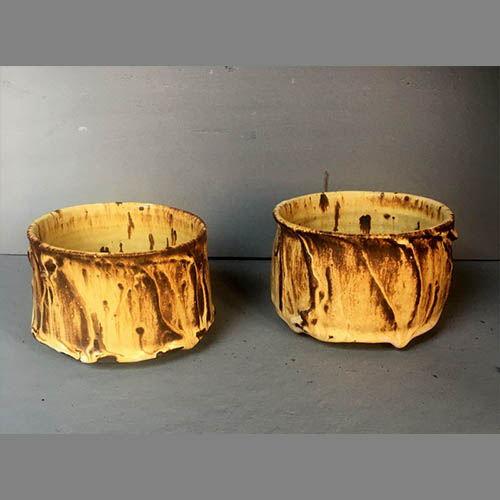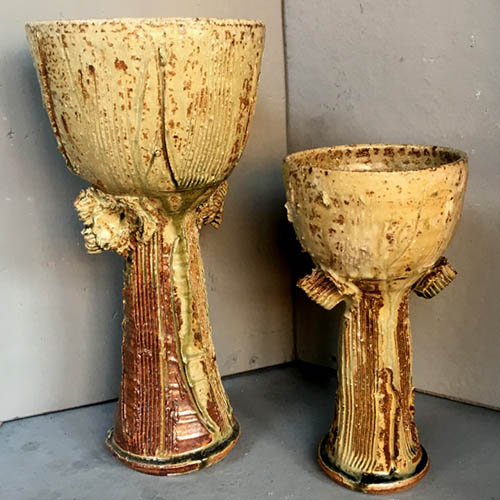 LARGE / SMALL CHALICE
£150 / £95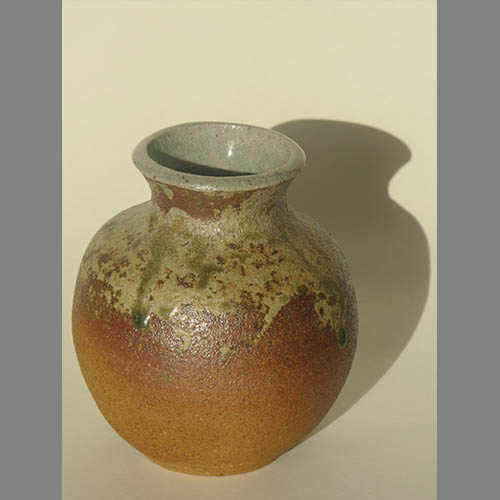 VASE
Wood fired with ash glaze
13cm (h)
£50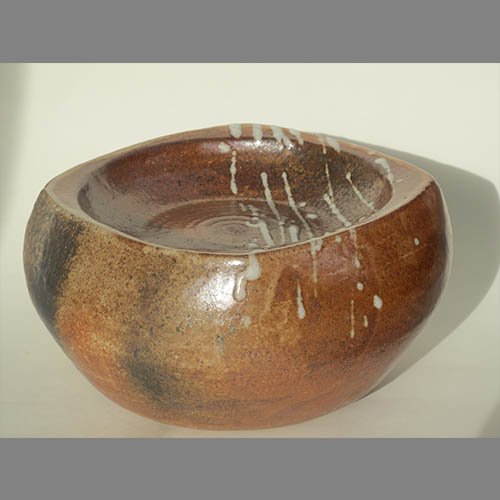 BIRD BATH
Woodfired, Shino glazed
with Feldspar decoration
15 (h) X 28cm (w)
£280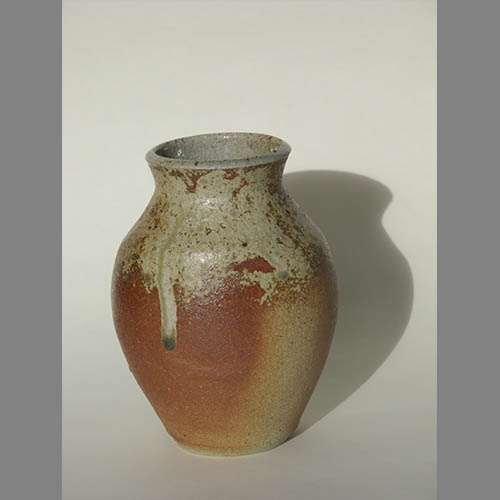 VASE
Wood fired with ash glaze
17cm (h)
£60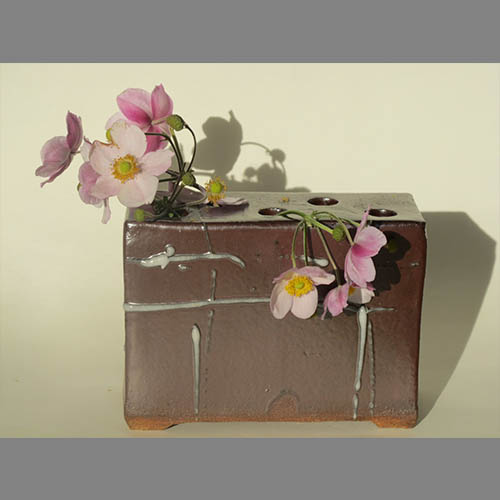 FLOWER BRICK
Woodfired with Tenmoku glaze
and Feldspar decoration
13.5 (h) X 19cm (w)
£75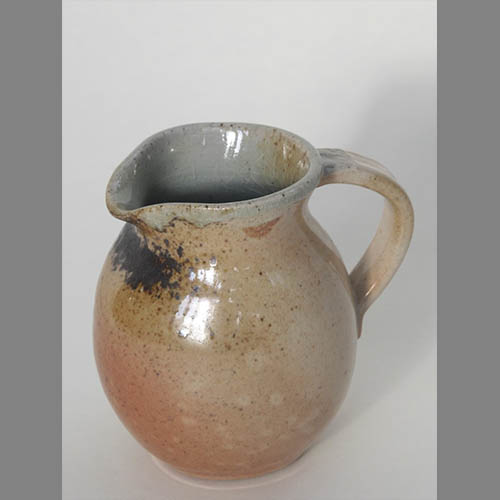 SMALL JUG
Woodfired with Celedon glaze
interior and Shino glaze exterior
9cm (h)
£25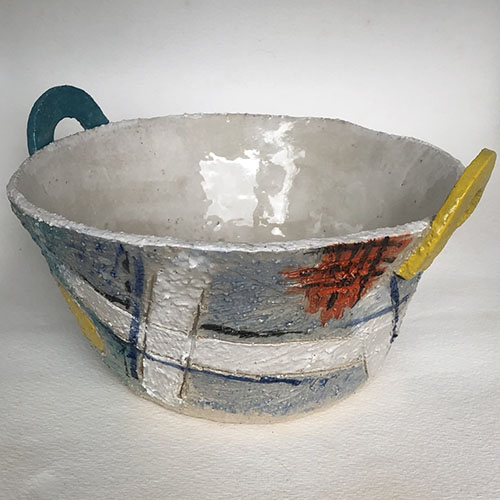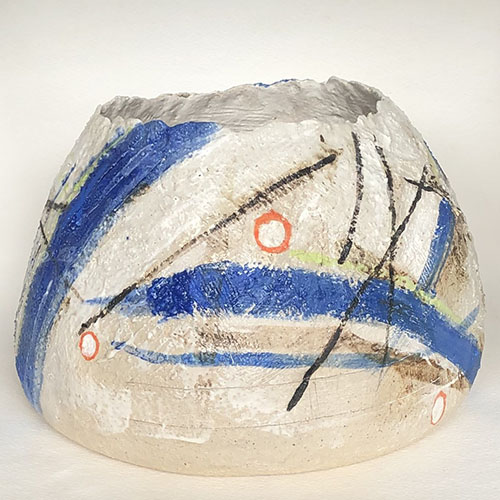 WIDE BASED POT
25 x 11cm
£180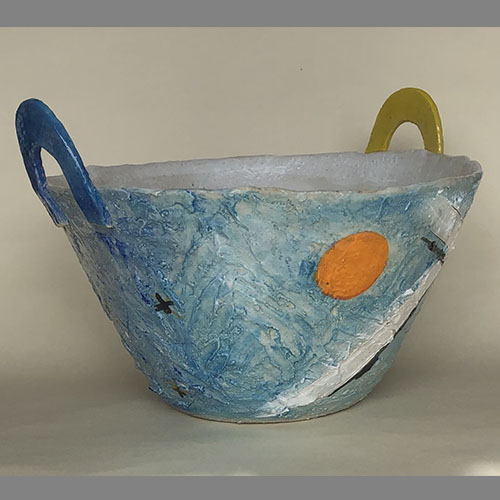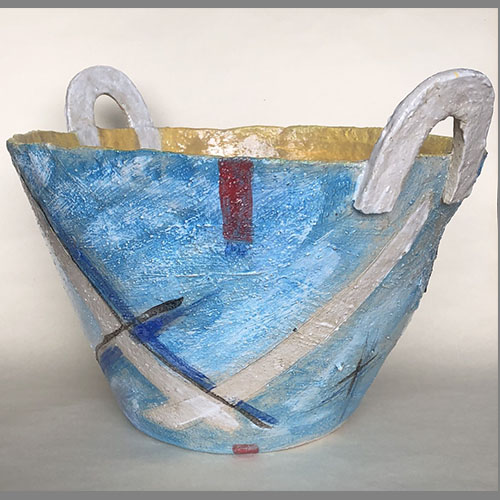 GALLERY 6
6 Stodman Street
Newark on Trent
Nottinghamshire
NG24 1AN
TUE: 10:00-16.00
WED: 10:00-16.00
THU: 10:00-16.00
FRI: 10:00-16.00
SAT: 10:00-16.00
01636 676 999
info@gallery6newark.co.uk
COPYRIGHT GALLERY 6  |  2020