A solo exhibition by Tamara Williams
22nd November – 29th January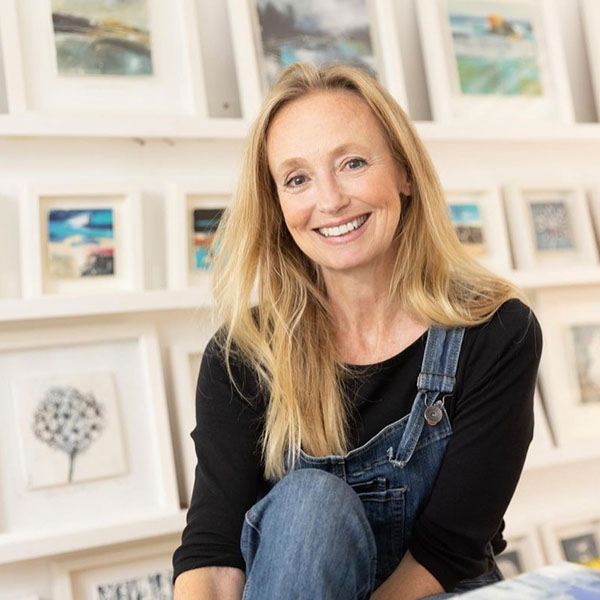 I originally studied Graphic Design at Kingston and spent 30 years running my own design agency in London, before revisiting the printmaking and painting I so loved at art college; experimenting with different textures and mark-making by working directly onto plaster, wood and natural materials.
My design background informs and influences all of my work, from a love of composition and visual space, to the energy and freedom of abstract line work.
Ideas are inspired by the natural world and start with drawing, using a variety of line weights, with the negative space as much a feature as the positive. The landscape around my studio near The Thames is an especially strong influence with the river bank and surrounding fields filled with their tangle of wild flowers and graphic shapes which I deconstruct into abstracted layers of texture represented in my latest work. The colours change through each season and are inspirational in so many ways.
Further afield, the texture, form and colour of the Cornwall and Norfolk coastlines are also interpreted through some of my mixed media pieces with the little works on plaster creating a more 3-d effect. More recently I have printed a limited edition of wearable art onto silk and cashmere.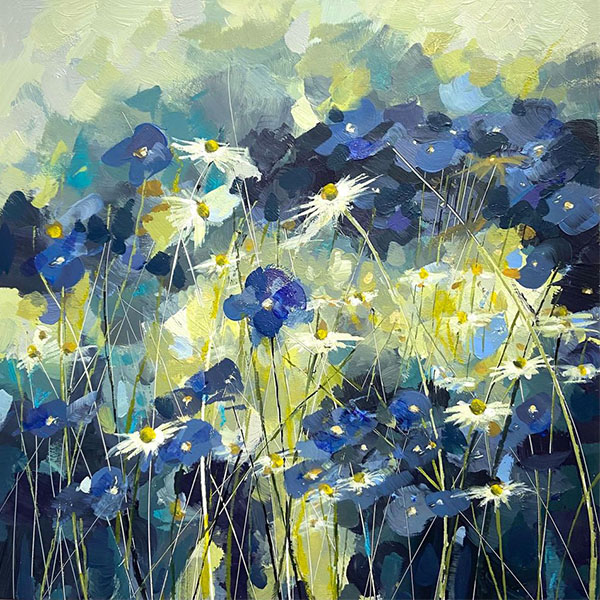 Toward the Light
Mixed Media & Acylics on Wood
46.5cm X 46.5cm
£450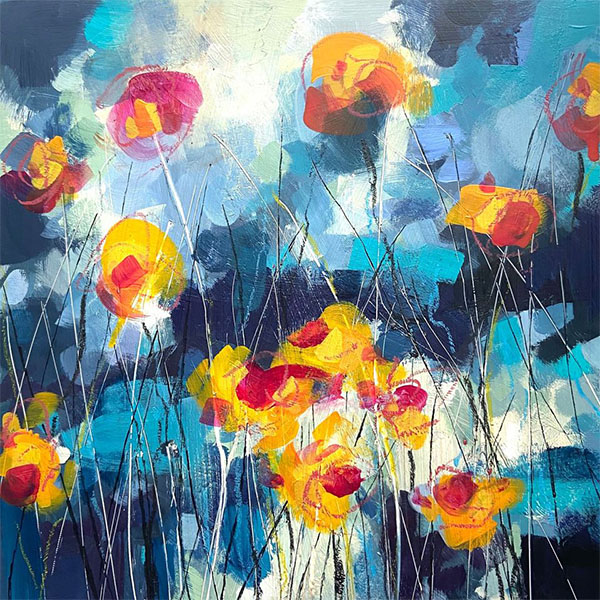 Meadow Sherberts
Mixed Media & Acrylics on Wood
46.5cm X 46.5cm
£450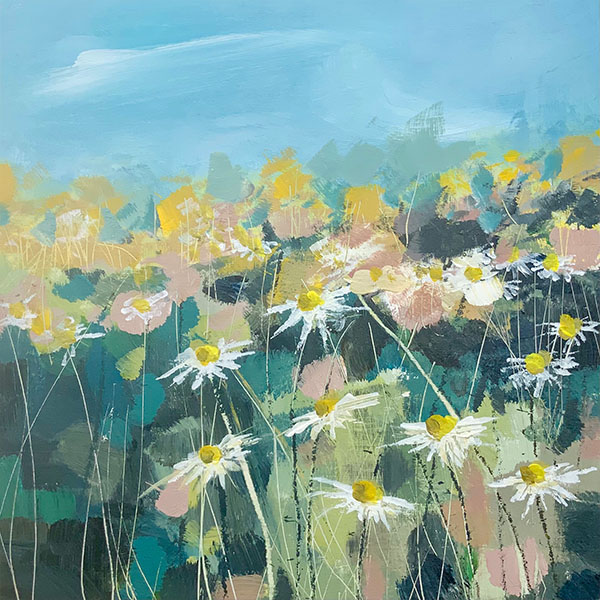 Meadow Daisies
Mixed Media & Acylics on Wood
26cm X 26cm 
£350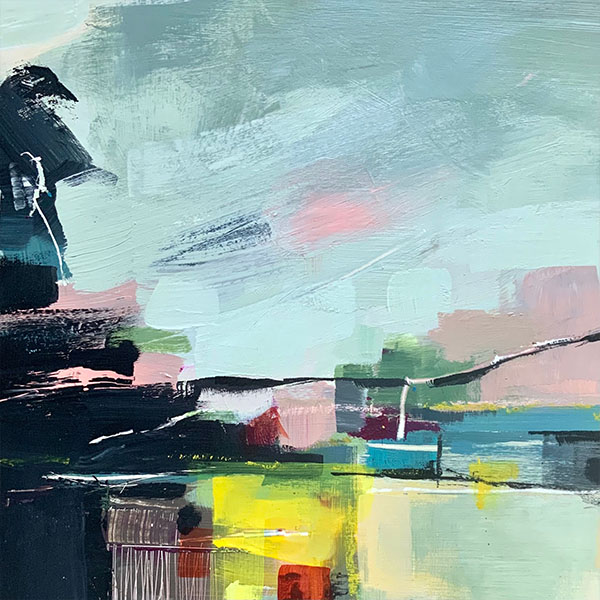 The Patchwork of Spring
Mixed Media & Acrylics on Wood 
26cm x 26cm
£360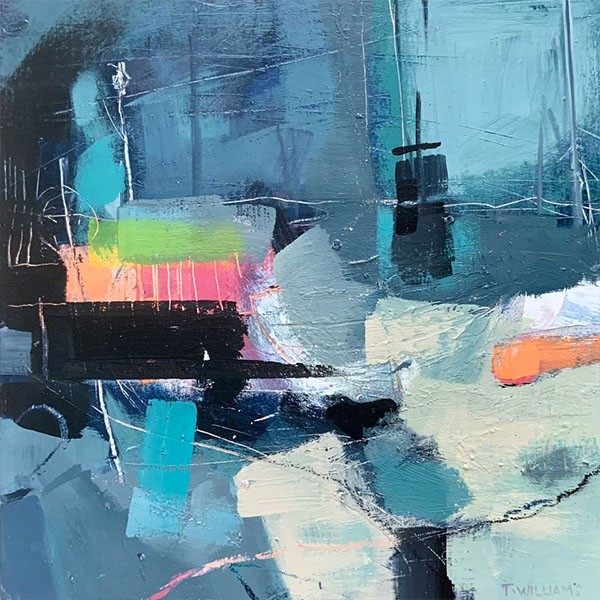 Harbourside Happy
Mixed Media & Acrylics on Wood 
26cm x 26cm
£360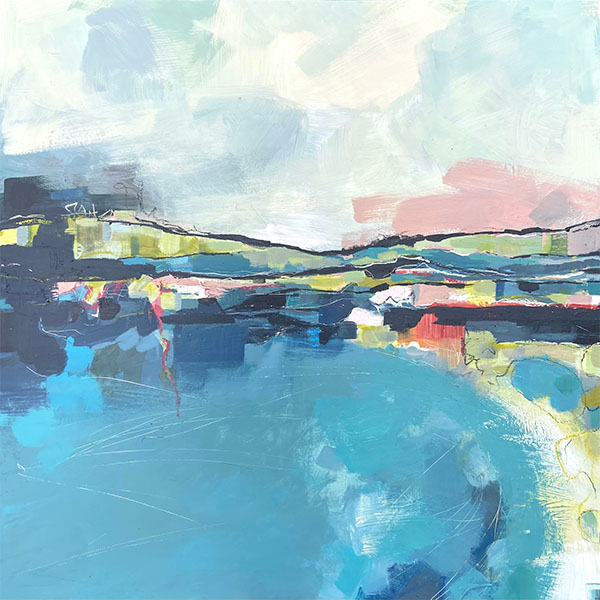 Over the Water
Mixed Media & Acrylics on Wood
65cm x 65cm framed
£750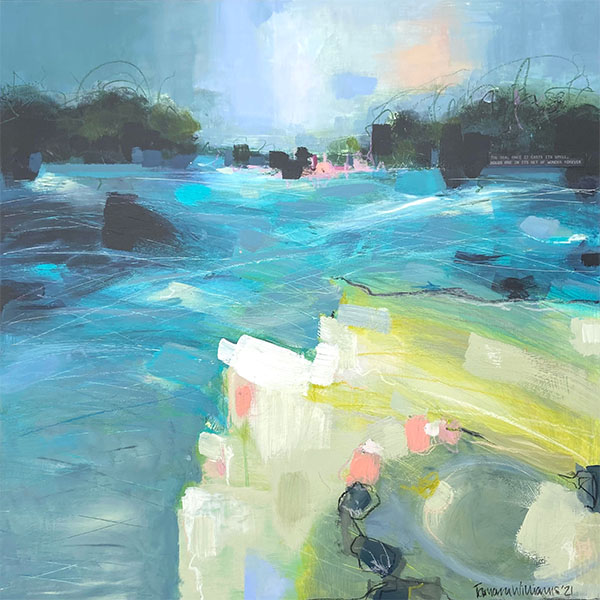 Chalk Down
Mixed Media & Acrylics on Wood
66cm x 66cm framed
£825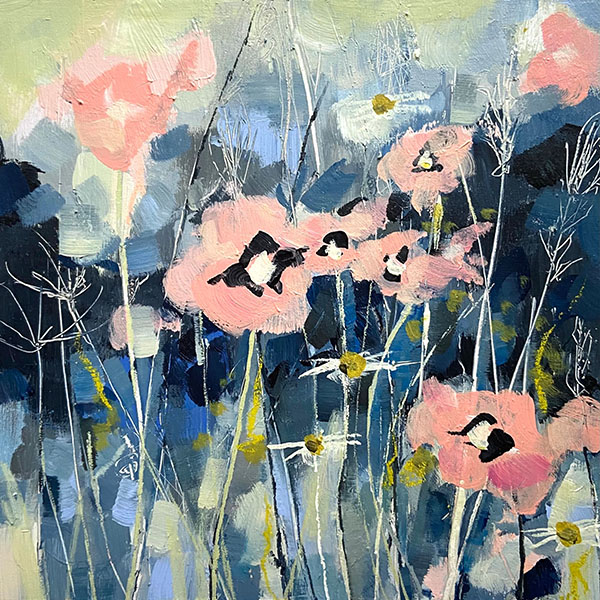 Meadow Pinks
Mixed Media & Acylics on Wood
26cm X 26cm
£350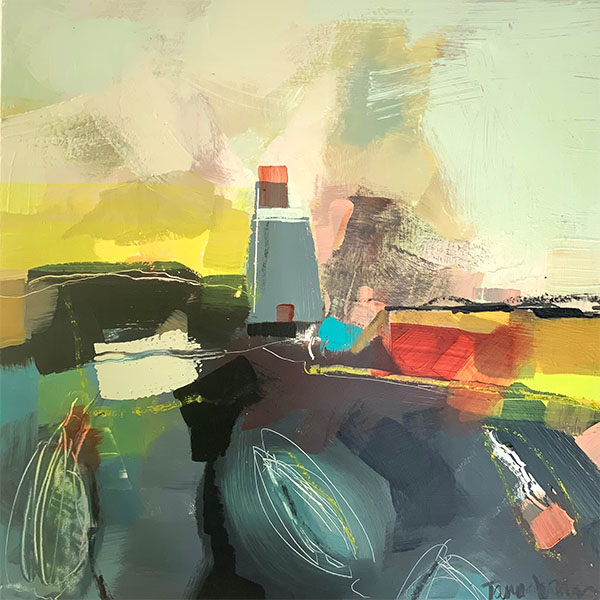 Between the Boats
Mixed Media & Acrylics on Wood
26cm X 26cm 
£350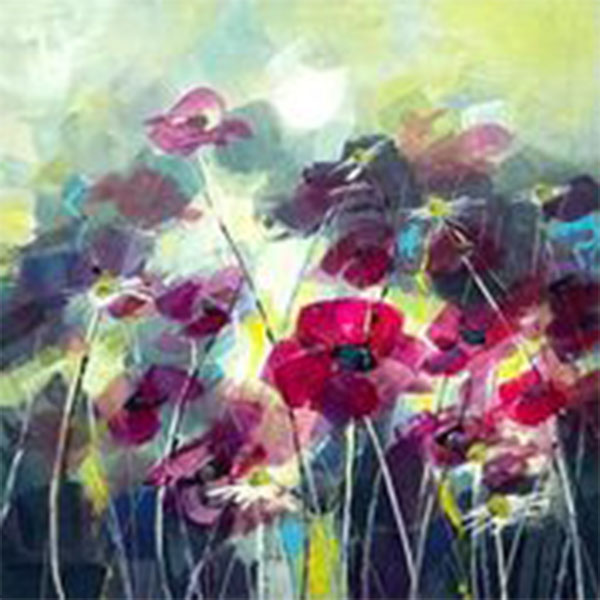 Wildside
Mixed Media & Acrylics on Wood
26cm X 26cm
£350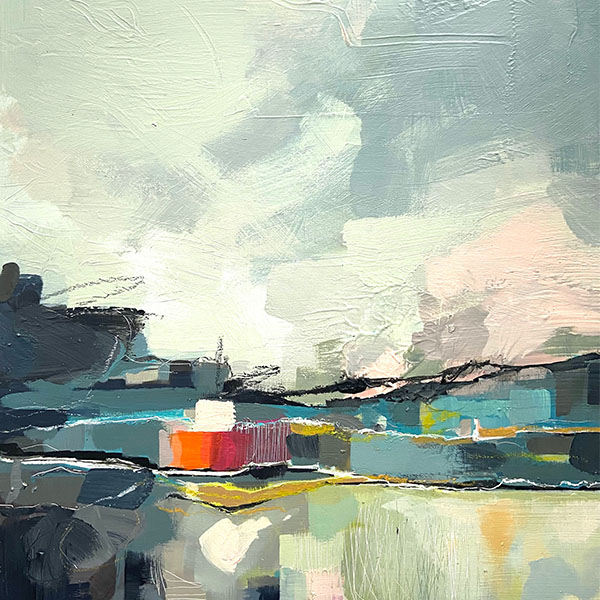 Unearthed
Mixed Media & Acrylics on Wood
46.5cm X 46.5cm
£450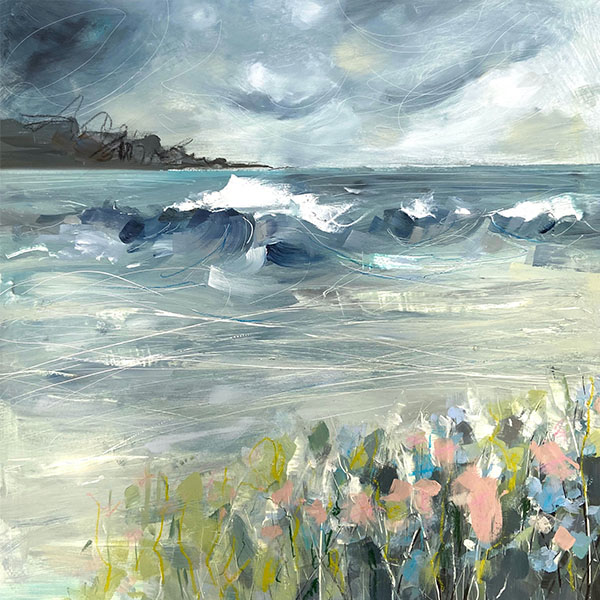 Finding Space
Mixed Media & Acrylics on Wood
65cm x 65cm framed
£725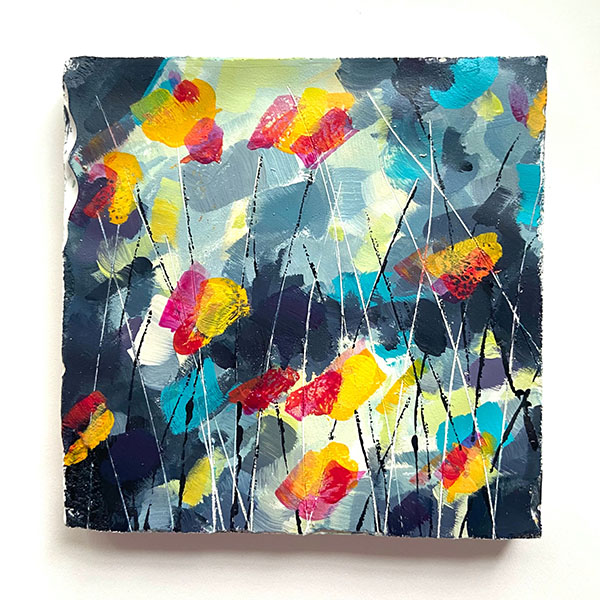 Little Sherberts
Mixed media on cast plaster 
20.5cm X 20.5cm framed 
£120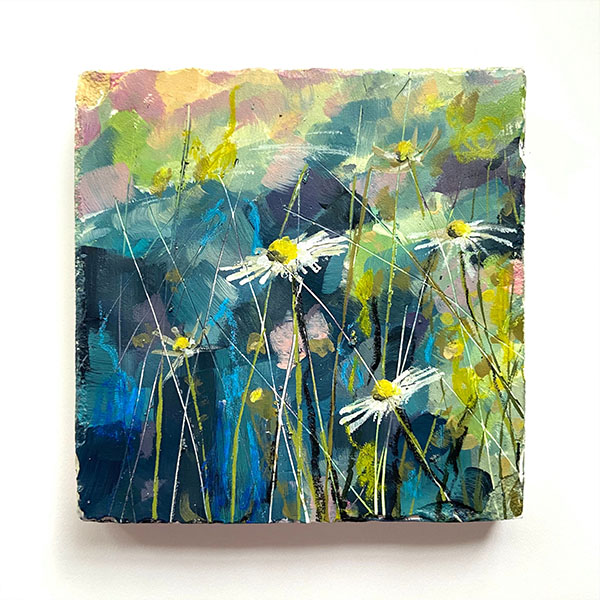 Daisy Daisy
Mixed media on cast plaster
20.5cm X 20.5cm framed
SOLD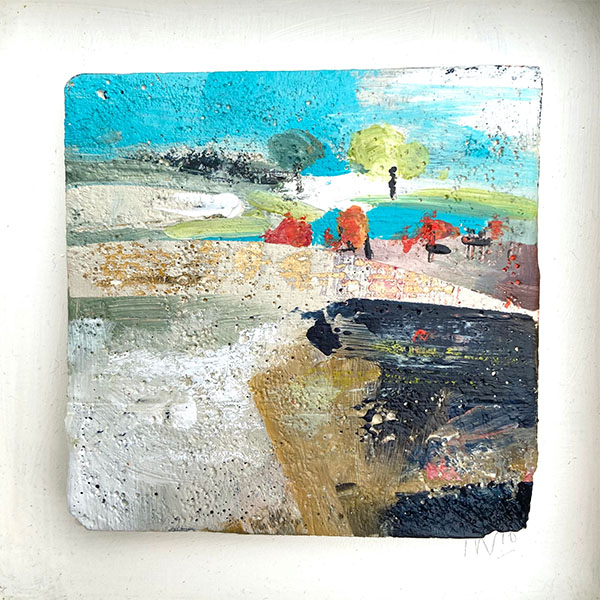 Coastal Walks 
Mixed media on cast plaster
SOLD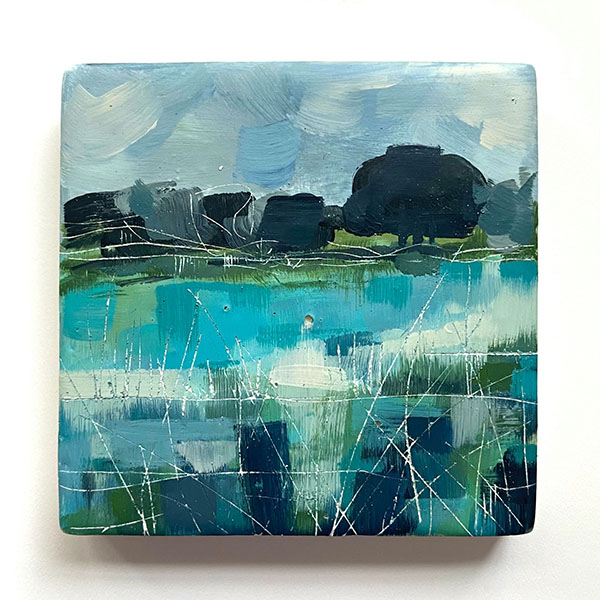 Bankside
Mixed media on cast plaster 
20.5cm X 20.5cm framed 
£120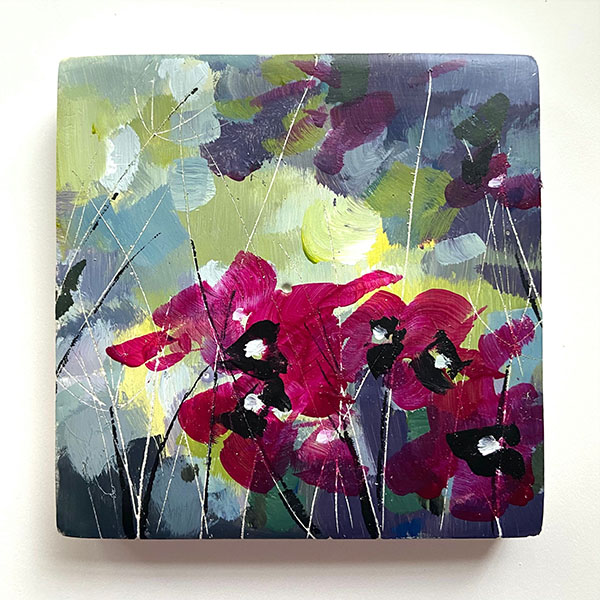 Wild Tangle
Mixed media on cast plaster
20.5cm X 20.5cm framed
SOLD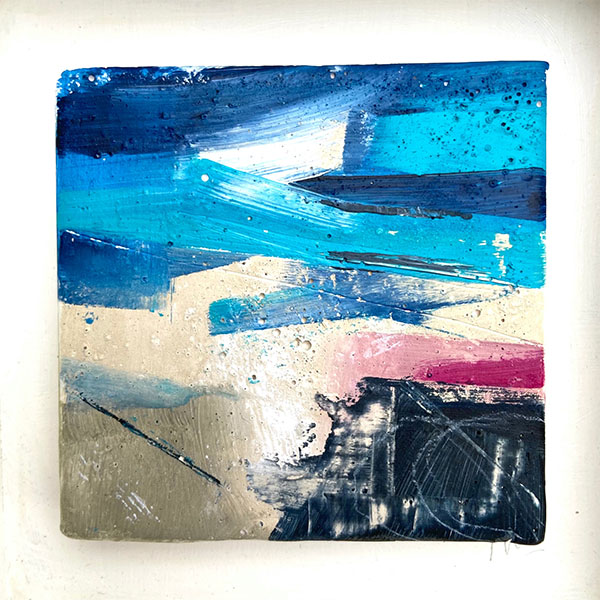 Seascape 
Mixed media on cast plaster 
20.5cm X 20.5cm framed 
£120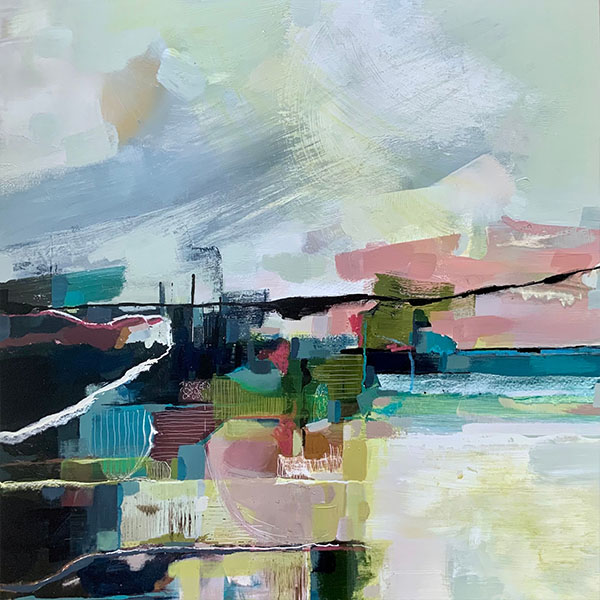 England's Harvest
Mixed Media & Acrylics on Wood 
65cm x 65cm
£725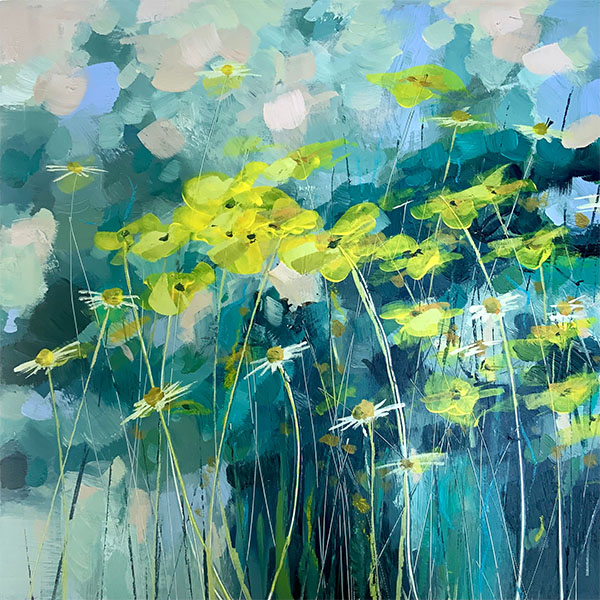 The Sunshine of Meadows
Mixed Media & Acrylics on Plaster
46cm x 46cm
SOLD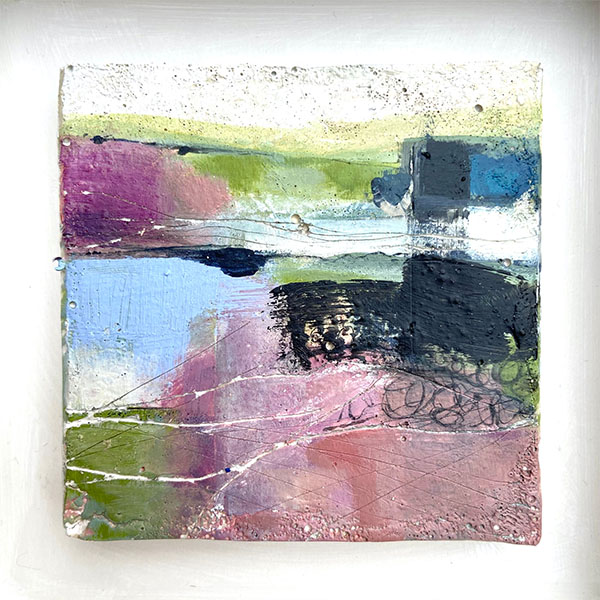 Wishful
Mixed media on cast plaster
20.5cm X 20.5cm framed
£120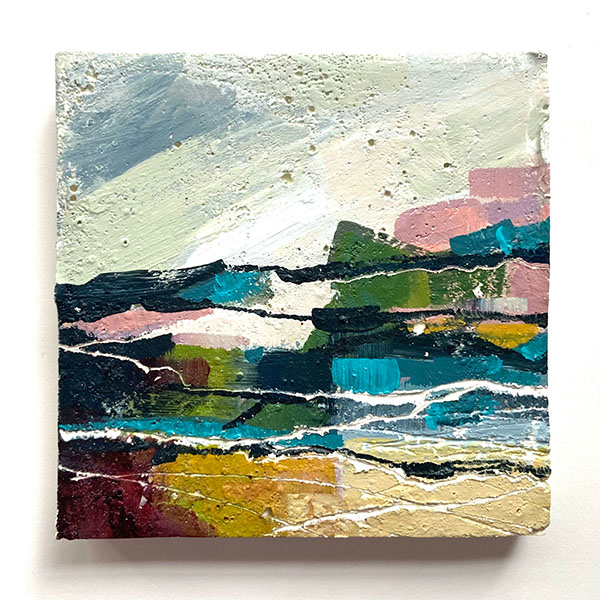 Woven Fields
Mixed media on cast plaster
20.5cm X 20.5cm framed
SOLD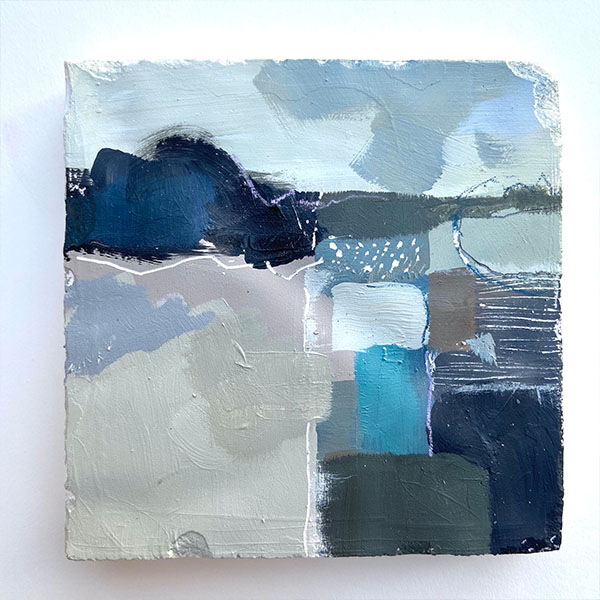 Transluscence
Mixed media on cast plaster
20.5cm X 20.5cm framed
£120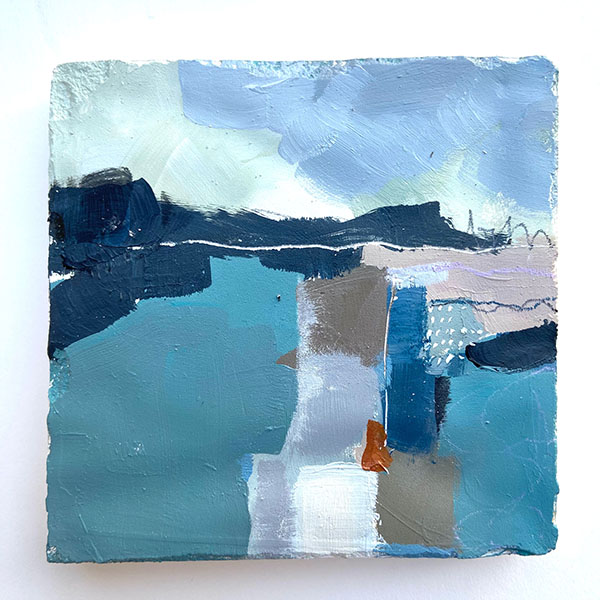 Perspectives
Mixed media on cast plaster
20.5cm X 20.5cm framed
£120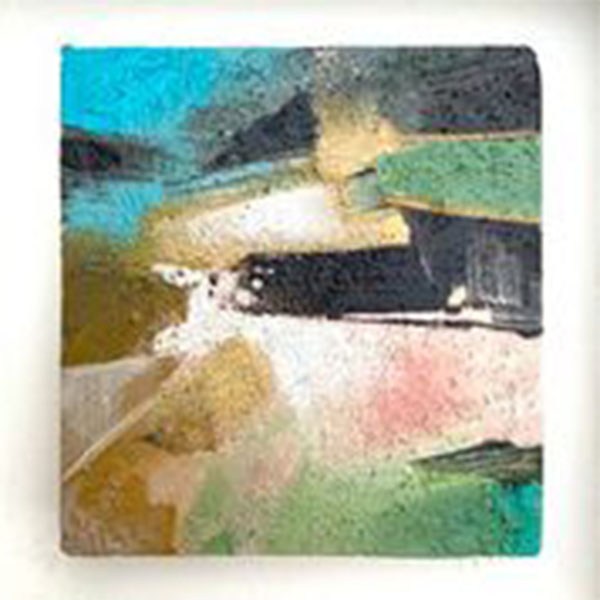 Windy Way
Mixed media on cast plaster
20.5cm X 20.5cm framed
£120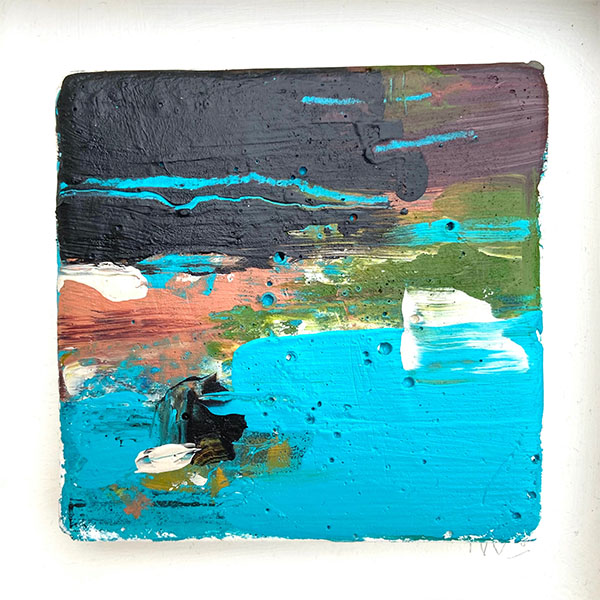 Storm
Mixed media on cast plaster 
20.5cm X 20.5cm framed 
£120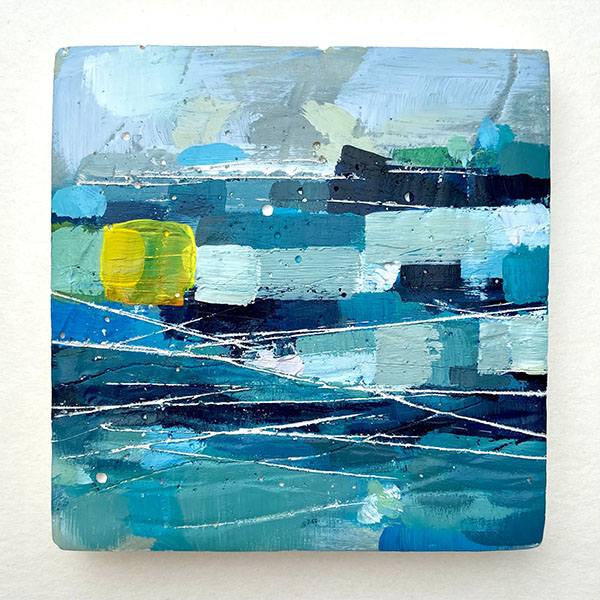 Breaking Waves
Mixed media on cast plaster
20.5cm x 20.5cm
£120
GALLERY 6
6 Stodman Street
Newark on Trent
Nottinghamshire
NG24 1AN
TUE: 10:30-16.00
WED: 10:30-16.00
THU: 10:30-16.00
FRI: 10:30-16.00
SAT: 10:30-16.00
01636 676 999
info@gallery6newark.co.uk
COPYRIGHT GALLERY 6  |  2020