An exhibition by Anette Holt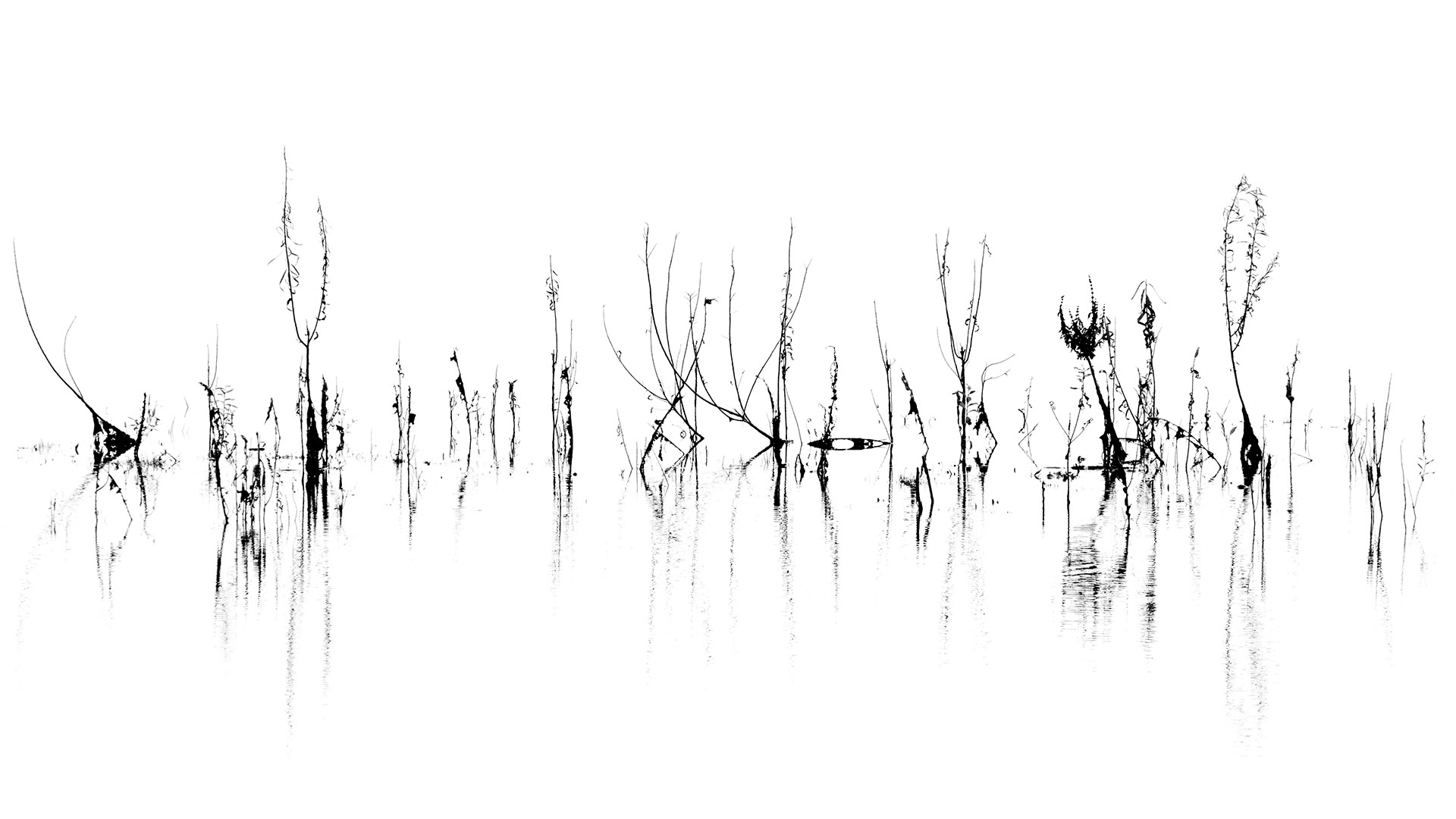 'My photographic journey has taken me from the snapshots I took as a 12 year old with the pocket camera I won in a raffle, via black & white and street photography, wildlife and landscape, to the abstract photography I enjoy so much today. Being outdoors and close to nature has always brought me a lot of personal pleasure, both on my travels as well as in my back garden in Newark.
The love for abstract photography began at RSPB Langford Lowfields in Collingham where all of the images in this exhibition were taken. Whilst out for a walk on a cold winter's day some dying reeds caught my eye. The graphical shapes of the kinked stems and their reflections on the surface of the water reminded me of the Japanese style of calligraphic writing which I admire. In the photographs I took that day I tried to emphasise this impression by isolating the 'characters' from their surroundings.'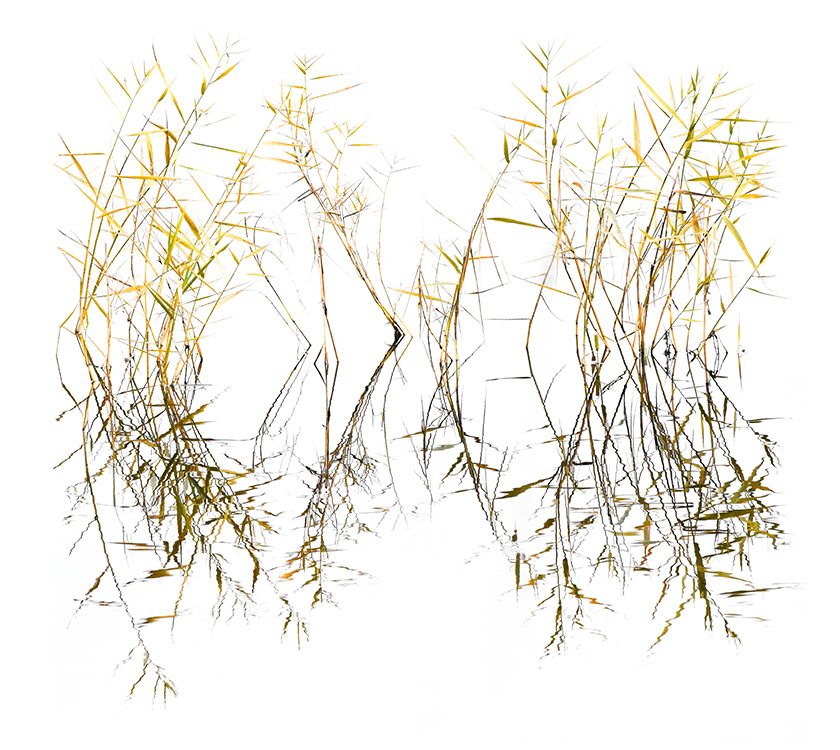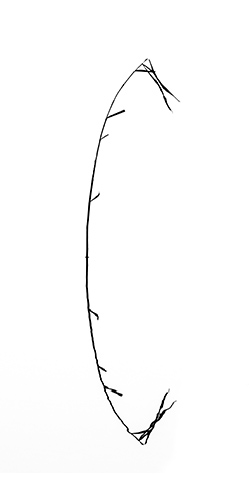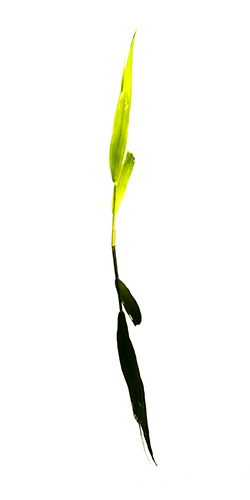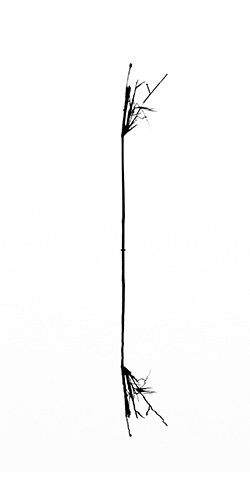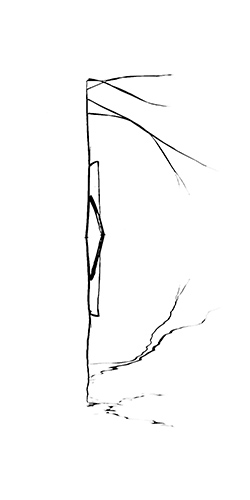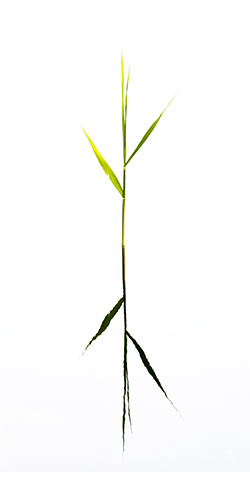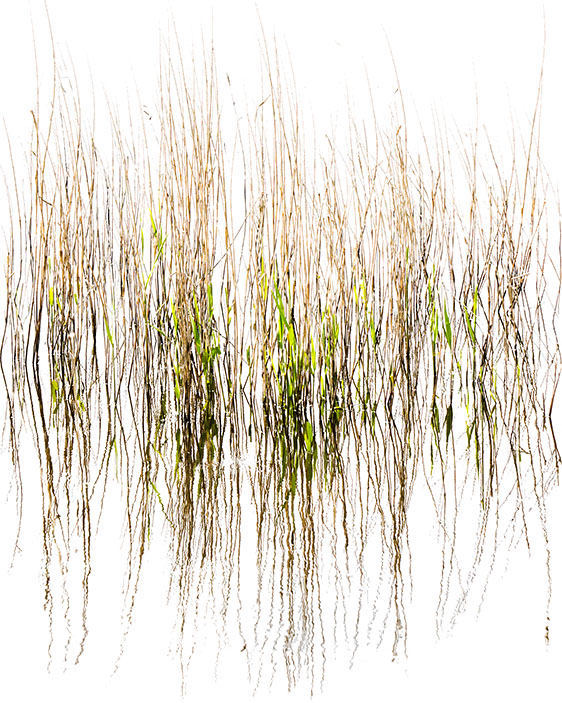 'I have always had an interest in different forms of art. Painters and sculptors have influenced me just as much as other photographers. It seems only logical to me to try to use my camera more like a paint brush in order to create my images and to give them a more painterly or "arty" feel than that found in representational photographs.
To achieve this I use techniques such as multiple exposure, over and under exposure, intentional camera movement, close-up and macro photography with the aim to depict the beauty in those details or angles that are often overlooked or lost in the bigger picture.
Many of my images are inspired by the natural world. When going out with my camera I do not have a particular image in mind, there is no particular shot that I want to "bring home". This means my photography is not planned but is guided by intuition, I wait to see what I find (or what finds me) and what inspires me. Therefore, my images are personal interpretations of the world and how I see it at a certain moment in time. I hope they also inspire the imagination of the viewers.'
GALLERY 6
6 Stodman Street
Newark on Trent
Nottinghamshire
NG24 1AN
TUE: 10:30-16.00
WED: 10:30-16.00
THU: 10:30-16.00
FRI: 10:30-16.00
SAT: 10:30-16.00
01636 676 999
info@gallery6newark.co.uk
COPYRIGHT GALLERY 6  |  2020