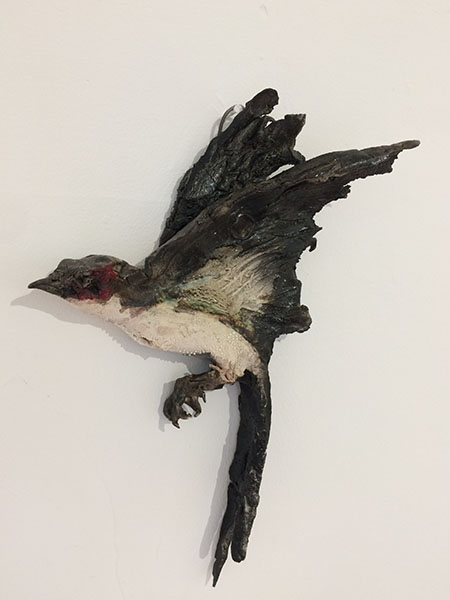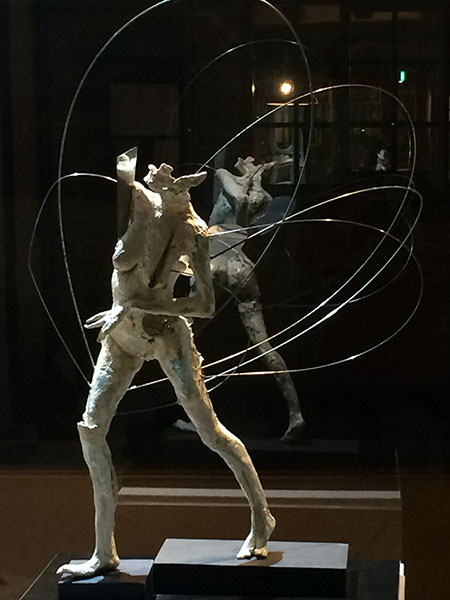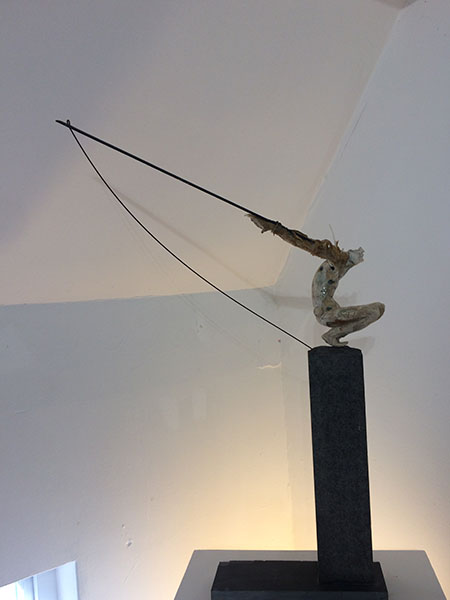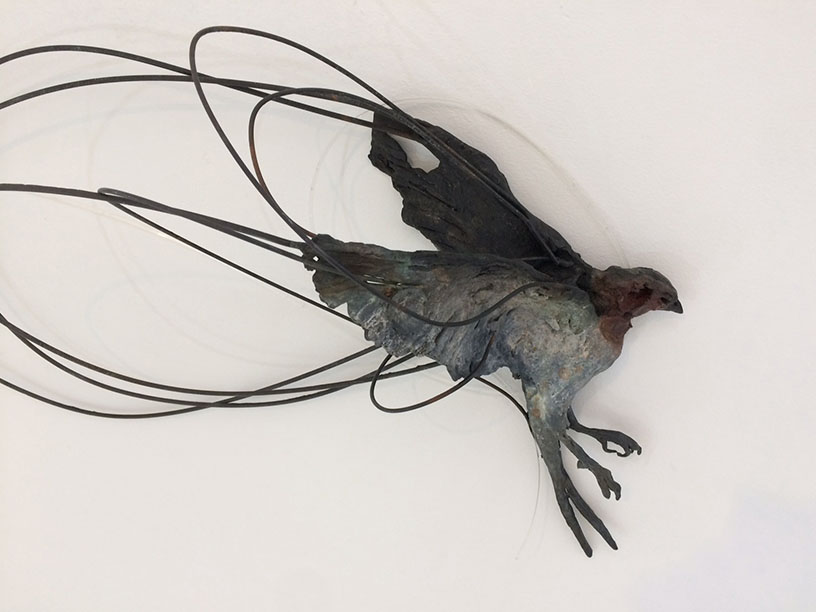 Emma Rodgers studied for both her B.A. Hons and M.A. at Wolverhampton University . Since graduating she has exhibited worldwide, including the Victoria & Albert Museum, Stricoff Fine Art N.Y., Lineart –Ghent , Cork Street, Royal Academy of Art, Collect at The Saatchi, S.O.F.A. Chicago and New York, Wei Ling Gallery Kuala Lumpur, Art Paris at the Grande Palais Paris and most recently the Alice Mogabgab Gallery, Beirut, Curated by Luc Jacquet writer and director of March Of the Penguins. She has also been featured in a documentary dedicated to her work on the Sky Arts Channel and has worked with Marvel films on the sets of Guardians of the Galaxy and Avengers Age of Ultron.
Emma was involved with The Craft Councils Firing Up Project, working with a range of schools in the North West. National Museums and Galleries have purchased her work as part of their collection. She has received acclaim for her energy and dynamic approach to her work. She was recently featured in Best of British, Singapore on which she won National Critics Choice.
Held in several major collections, National Museums Liverpool acquired pieces of Emma Rodger's work which are now on display at the Walker Art Gallery.  Emma is an Honorary Fellow at Liverpool John Moores University and is an Ambassador for Clatterbridge Cancer Centre of which she works closely with.