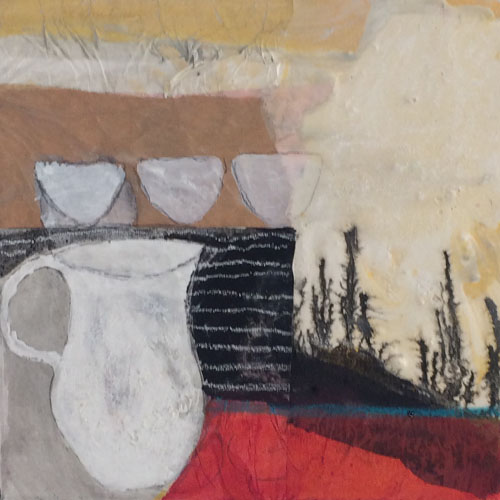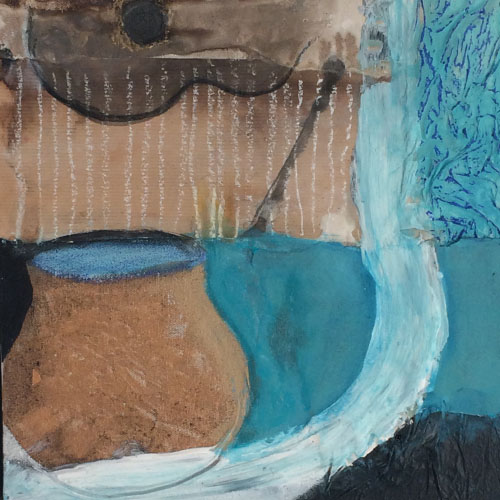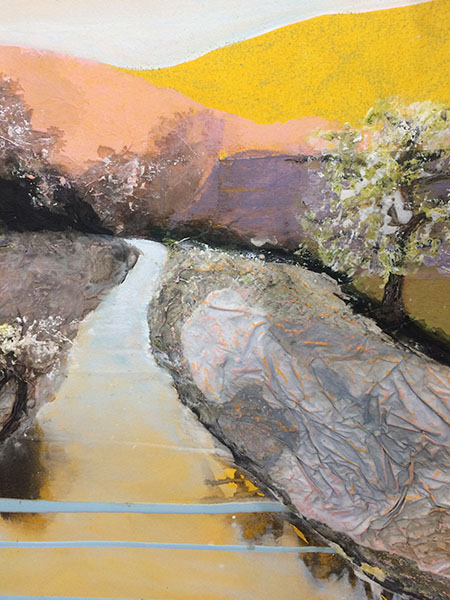 Gail lives and works as a painter in Cambridge (UK). She achieved a first class BA (hons) degree in Fine Art at Exeter College of Art and Design in 1981, after which she lived in Madrid for a year.
She has been painting all her life! She has spent a lot of time in Andalucia (where her ancestors came from) and also, Italy and France. She has had solo shows both locally and in London, Scandinavia and Spain.
'My work reflects a world of memory and dream. I am inspired by the natural world and how it touches us at a deeper level. I grew up in Cornwall – whose wild beauty is a strong influence as is the light and colour of Andalucia. My ancestors are from Cordoba, hence my name.
I live and work in Cambridge; the ever-changing skies and flat watery strips of land are perfect for dreaming and reflecting.'